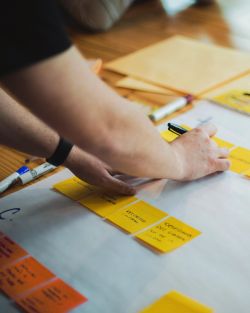 Strategic
marketing
We identify your company's untapped potential, its uniqueness. We build competitive advantage. We identify market opportunities specific to your company, product or service and develop the right action plan for a positive and sustainable impact.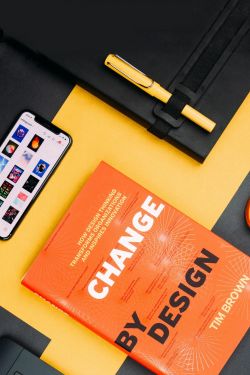 BUSINESS
INNOVATION
To strengthen your business, we identify untapped potential, develop innovative business models and effective new services. We combine analytical tools and design methods to make a company resilient, a service attractive to customers, a business beneficial to its stakeholders and useful to the community and context in which it operates.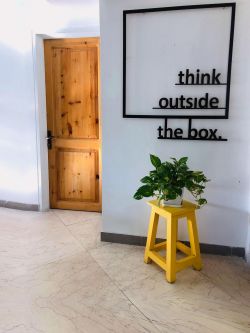 Change
A changed market, new customer behaviour or simply a generational change: these are just some of the situations that require a transformation process of the company. Targeted measures are required to complete this process. We are specialised in this and support you from the first moment until the (re-)launch of your company.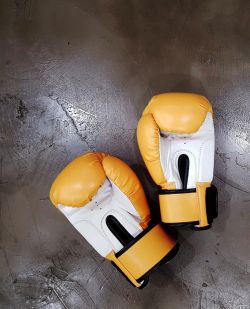 Sparring
partnership
If you prefer more autonomy in managing change in your company, but would like someone to be your point of reference in the most delicate phases, we become your sparring partner: an expert guide and an external, competent and attentive point of view. If necessary, we analyse the challenges together and accompany you in the most difficult decisions. We are at your side with know-how, experience and timely feedback.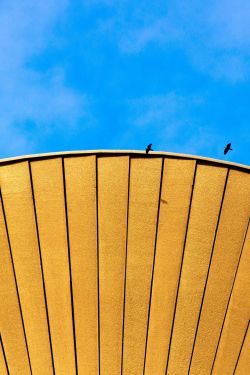 live
&
integrated
communication
We communicate your values, make your company and your commitment known, motivate people to discover new perspectives. Through events, actions, cross-media and awareness-raising campaigns, cause-related marketing and stakeholder engagement, we help companies to make their uniqueness known.
/ Strategic marketing / BUSINESS INNOVATION / Change / live & integrated communication / Sparring partnership